Dear Clients,
During this pandemic, we're focused on ensuring we can support you with a strong sense of professionalism and accountability. We're vigilant on staff and client safety and are taking a thoughtful approach on plans for our return to the office. In doing so, we will be leveraging new technologies for meetings and communications, physical workspace and working remotely. Keeping our staff safe and serving you in a professional manner will always be our top priorities. Be assured that we are here for you and ready to help, both now and in the future. We thank you for your continued trust and confidence.
Best wishes to you and your loved ones, Chad Ekren, Geoff Perrin, Joe Goncalves.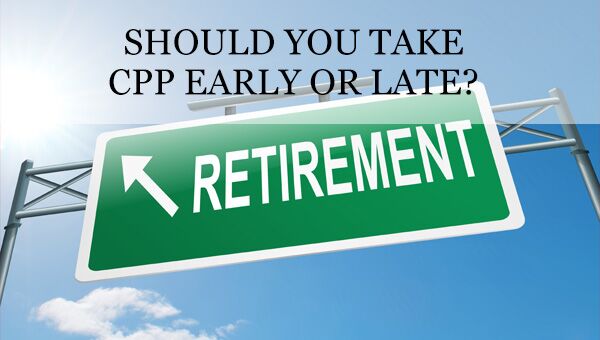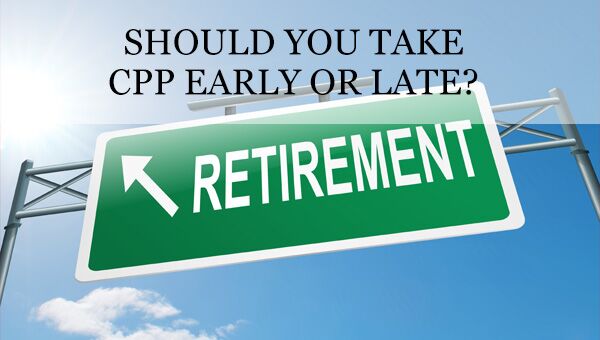 Subscribe

 

To Our Newsletter
Subscribe to our newsletter and receive free educational articles and videos each month.
Looking for a Successful Retirement?
When can I retire? Will I ever run out of money? Can I maintain the lifestyle I want? Can I leave a legacy for my loved ones?
Capital Concepts Group has helped hundreds of people just like you to answer these questions. Together, we can discover your Successful Retirement Number and tailor a personalized plan to achieve it. We'll be happy to provide you with a complimentary, no obligation consultation so you can see if we're the right fit for you. 
Contact us
 today and start your way to a Successful Retirement.
Suite 1030-4720 Kingsway
Metrotower II
Burnaby, BC, V5H 4N2
What

 

People Are Saying About Us
"We feel that we've had very good, reliable advice…and I think he really listens to the tone of things as to, you know, how conservative you are or how financially aggressive you feel."
Vivian     Watch testimonial video