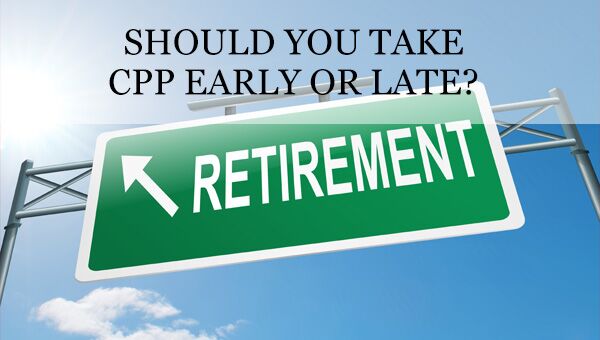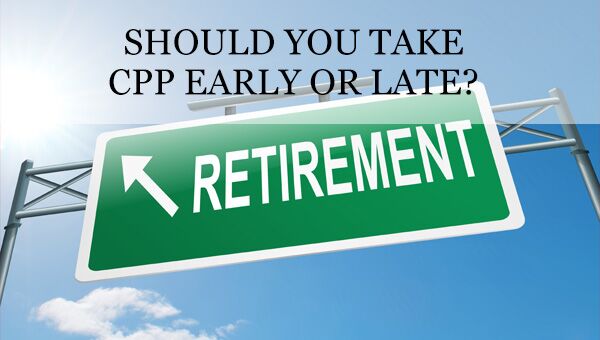 Subscribe

 

To Our Newsletter
Subscribe to our newsletter and receive free educational articles and videos each month.
Looking for a Successful Retirement?
When can I retire? Will I ever run out of money? Can I maintain the lifestyle I want? Can I leave a legacy for my loved ones?
Capital Concepts Group has helped hundreds of people just like you to answer these questions. Together, we can discover your Successful Retirement Number and tailor a personalized plan to achieve it. We'll be happy to provide you with a complimentary, no obligation consultation so you can see if we're the right fit for you. 
Contact us
 today and start your way to a Successful Retirement.
Suite 1030-4720 Kingsway
Metrotower II
Burnaby, BC, V5H 4N2
What

 

People Are Saying About Us
"We feel that we've had very good, reliable advice…and I think he really listens to the tone of things as to, you know, how conservative you are or how financially aggressive you feel."
Vivian     Watch testimonial video